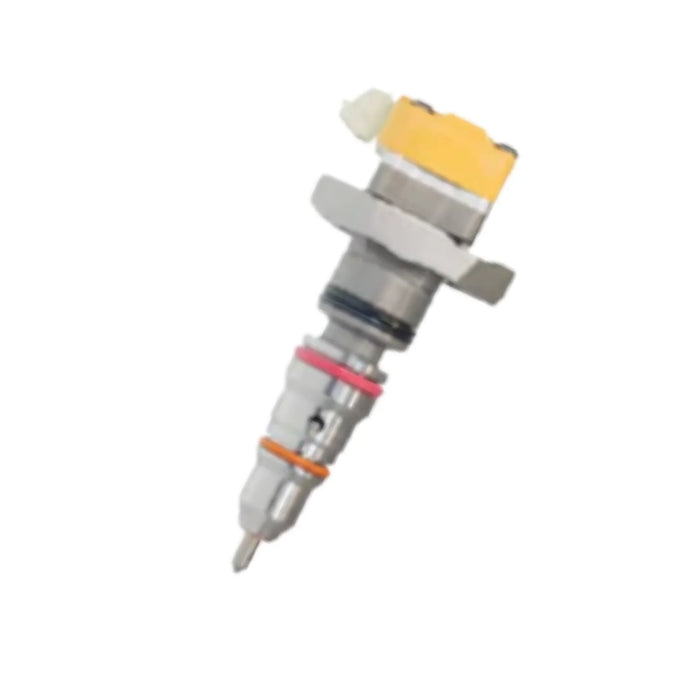 1999.5-2003 Powerstroke 7.3 Injector AE-Code - DISC Remanufactured
Original price
$129.99
-
Original price
$205.99
Diesel Injectors So Cal 1999.5-2003 7.3 AE-Code Powerstroke Injector - Remanufactured.
Part Number: AE-Code (Cyl 8).
Cross reference: CMR-7-RM, CMR-8-RM, F81Z-9E527-CRM, 5C3Z-9VE527-ARM, 5C3Z-9VE527-BRM, 1823751C91, 1823751RX91, 1831487C92, 1831488C1, 1831489C1, 1831550C1, 1831551C1, AP63804AE, AE-Code.
Which injectors do I need?
AE-code injectors will have one electrical connector going into each valve cover and a build date after 12/8/98. Your truck's build date can be found on the sticker located on the driver-side door frame. AE-code injectors are for use in cylinder 8.
Why Diesel Injectors So Cal?
Injectors are remanufactured in-house and flow-tested on a state-of-the-art bench to ensure they meet OEM specifications. Injectors for your Powerstroke 7.3 come ready to install with o-rings and copper washers included. We recommend replacing valve cover gaskets, wiring harnesses, and glow plugs anytime injectors are changed.
What are the Benefits?
You're saving big and receiving remanufactured injectors at a price point similar to the refurbished injectors offered by others. Enjoy smooth acceleration and fuel efficiency again. These injectors come with a 24-month, unlimited-mile warranty. Check out our warranty page for more information.
What is the Core Policy?
There is no upfront core charge on these injectors. Once your order is placed, we will need a credit card on file for them to ship. There is no core charge as long as like cores are returned within 30 days. See our core policy for details.