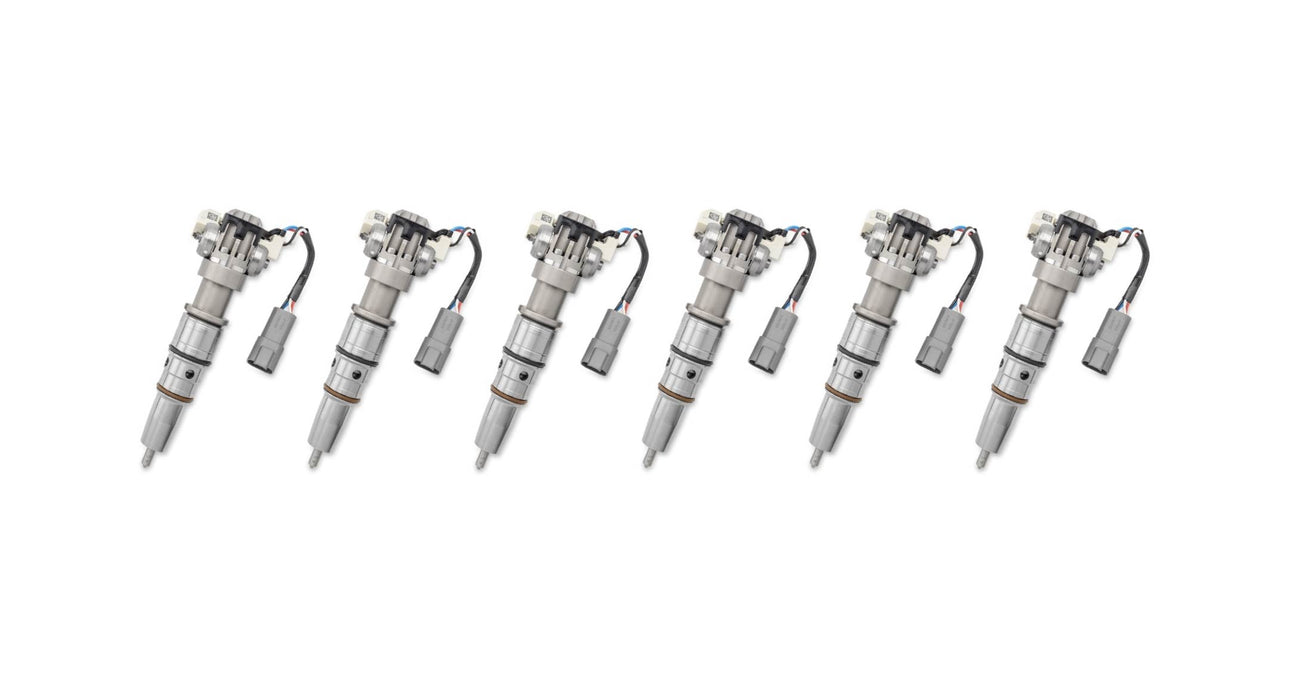 2004-2005 DT466 G2.9 Fuel Injector - Set of Six (6) Rebuild Service
Original price
$1,320.00
-
Original price
$1,320.00
1-Set (6) International/Navistar DT466 G2.9 Fuel Injectors - REBUILD SERVICE
You are purchasing a rebuild service for your set of six (6) International/Navistar DT466 G2.9 fuel injectors. New o-rings are included. All O-rings are made in the United States.

Part Numbers: 1842577C93, 5010657R92, 1842224C91

Year Range: 2004-2005

Application: 2004 DT466 - 245 HP to 285 HP 

                      2005 DT466 - 210 HP to 285 HP
You send us your injectors and we rebuild them, test them, and pay the return shipping to you.

Warranty:  Visit our warranty page for complete details.